Every type of puzzle for every kind of puzzler.
Find yours below.
Over 50 puzzles to choose from.
Whether it be to enjoy a little off-screen time, meditate on color, or stimulate your mind with colorful shapes and patterns—puzzles are a great activity for solo time or connecting with loved ones.
Puzzled about which one is your best match? Let's find out.
---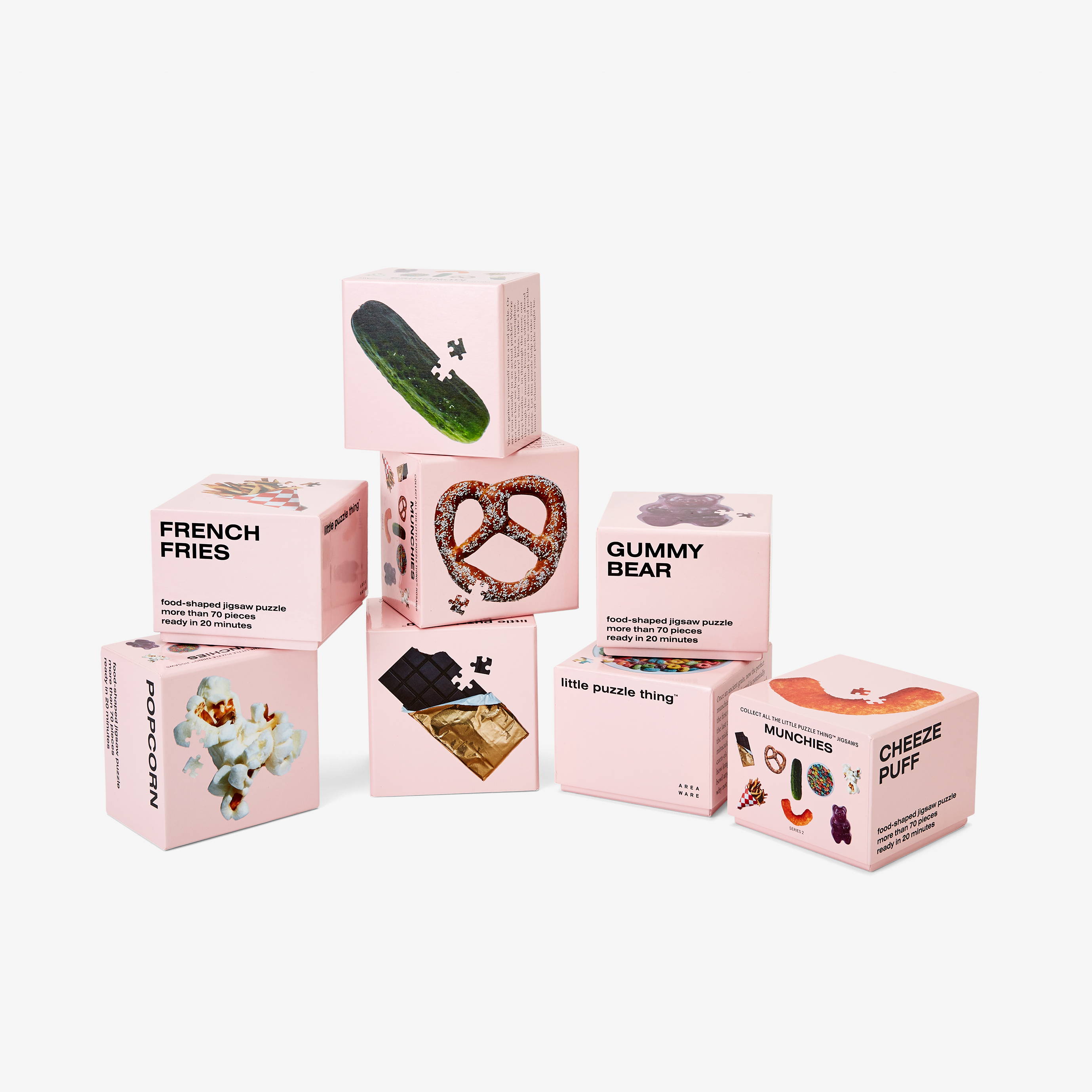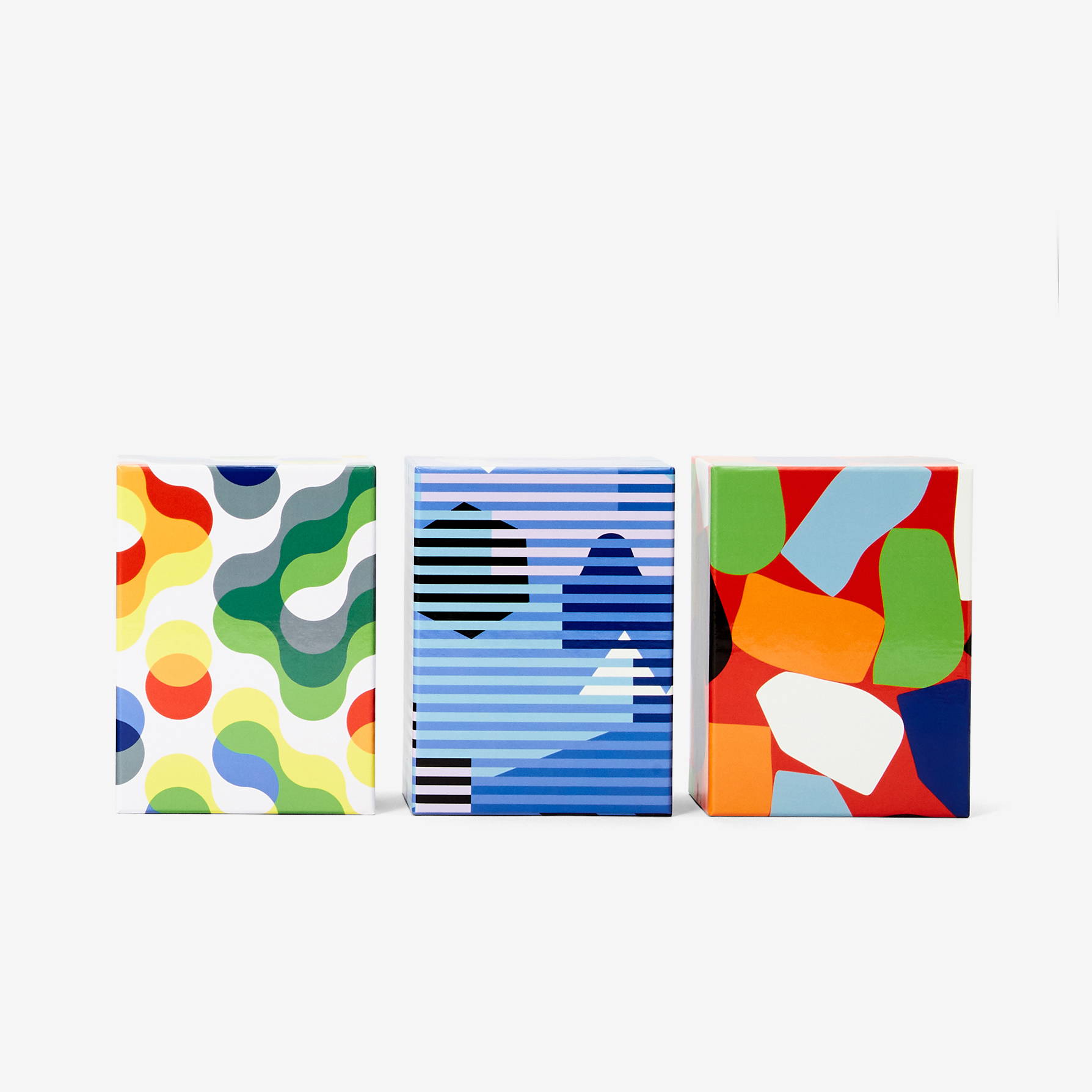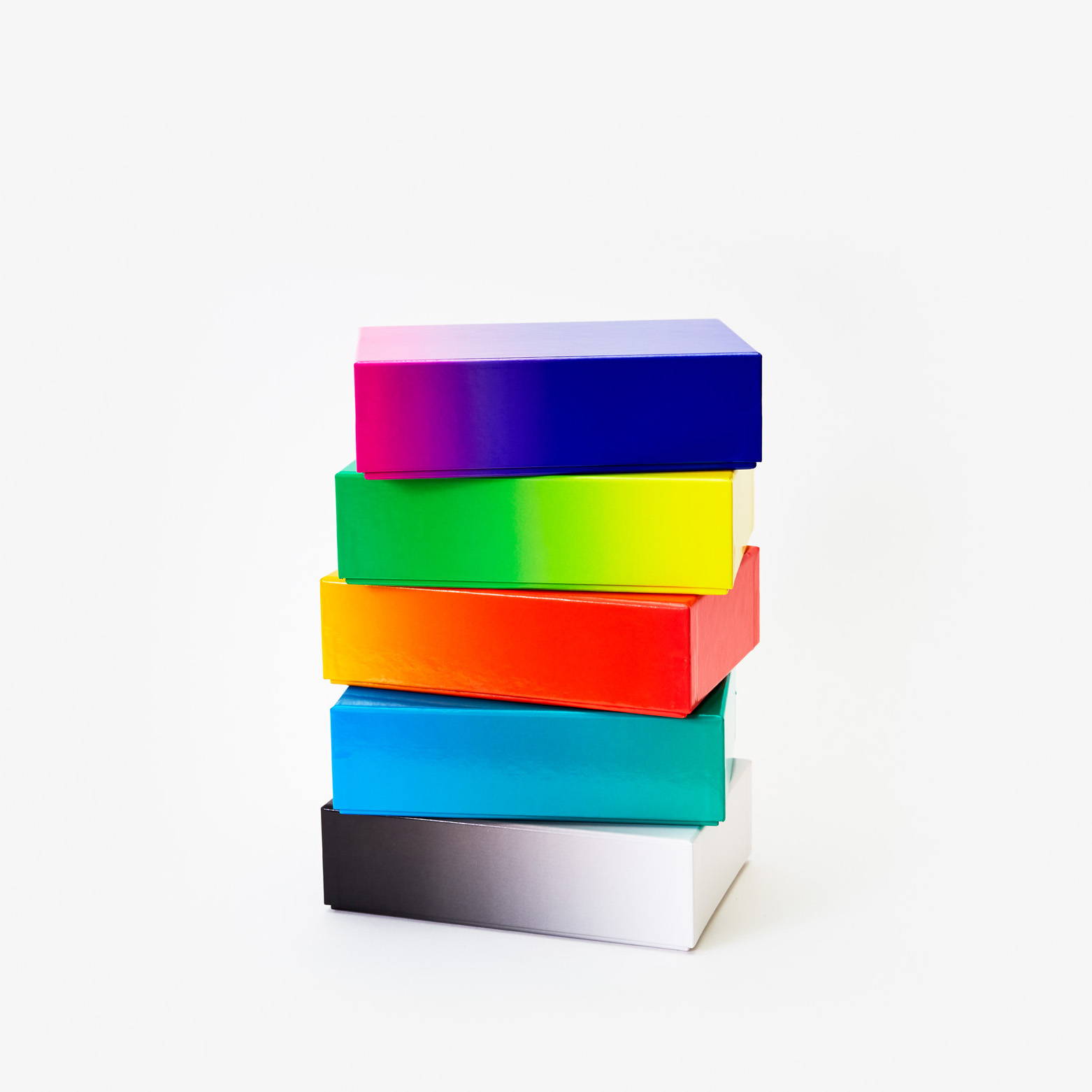 Our smaller sized puzzles are all 100 pieces or less and make the perfect size for a short mental break.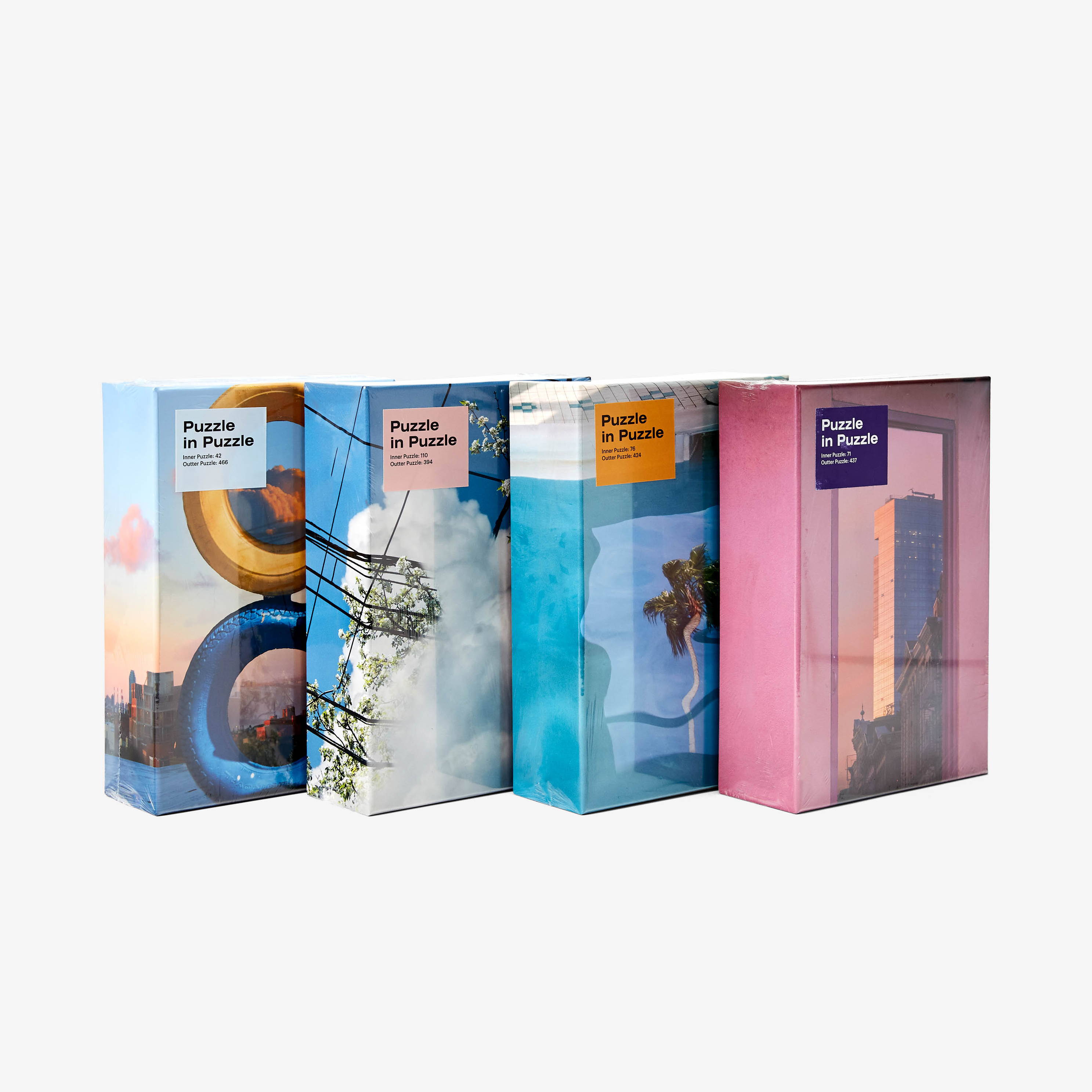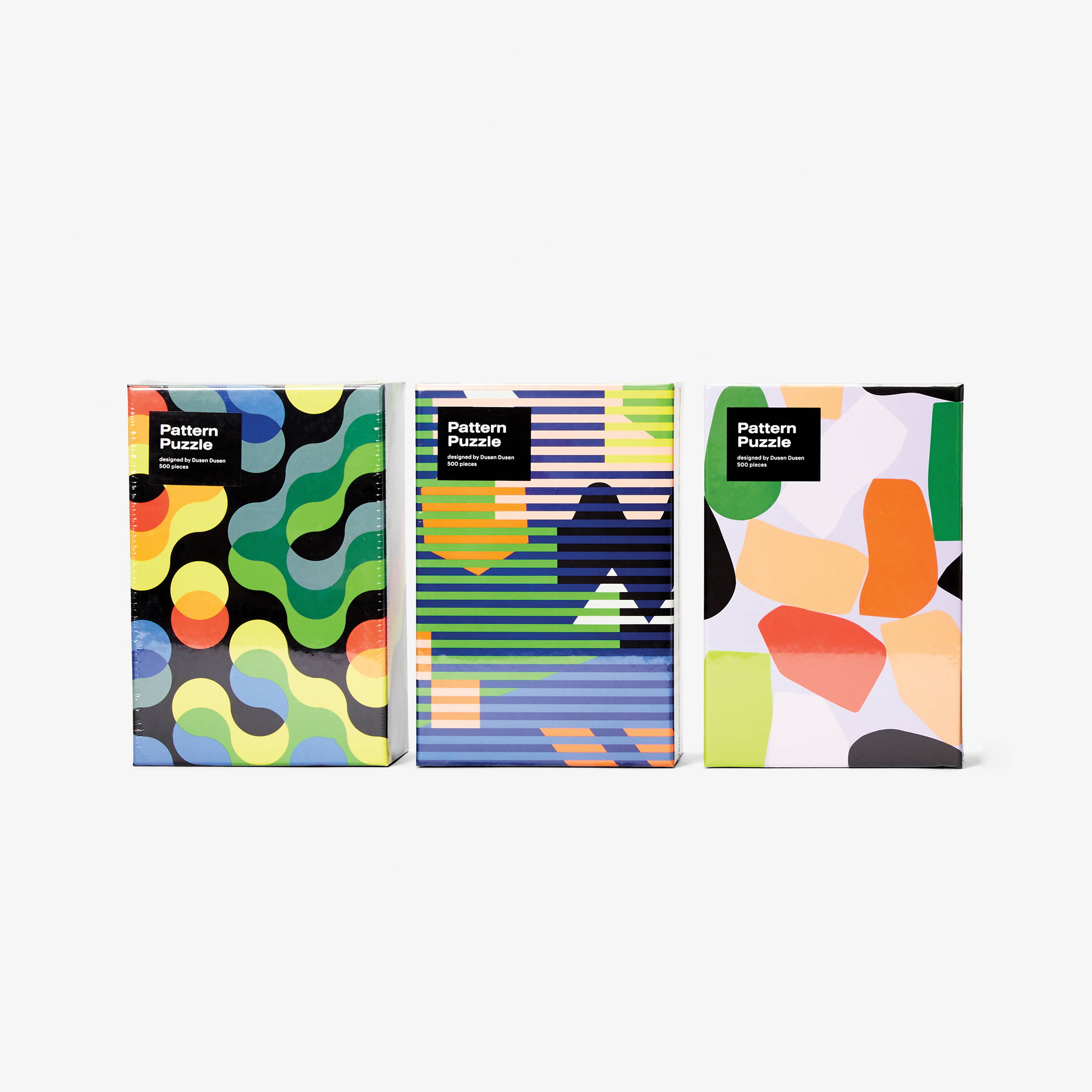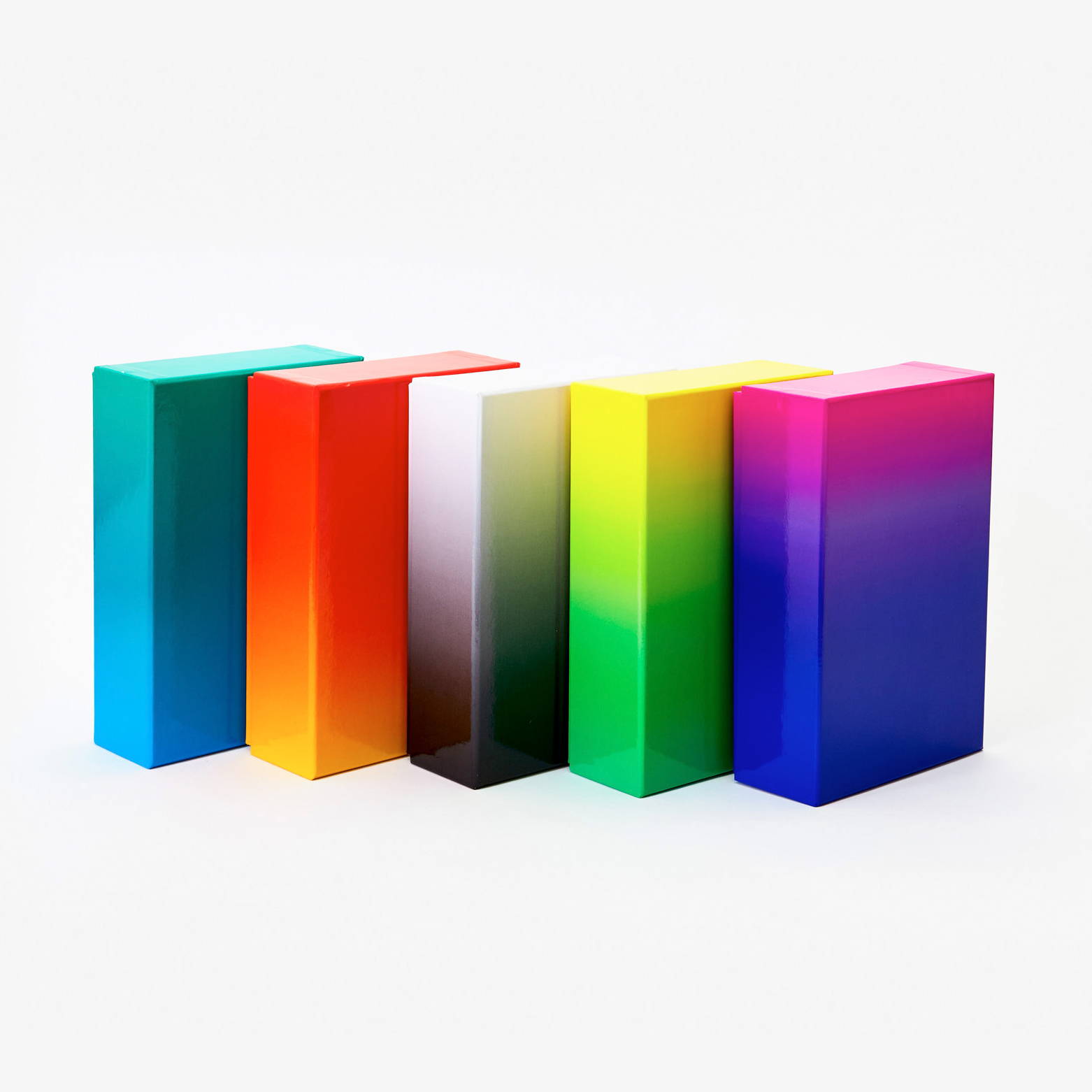 These puzzles are just right for the puzzling Goldilocks out there. Not too easy, but not too challenging, either.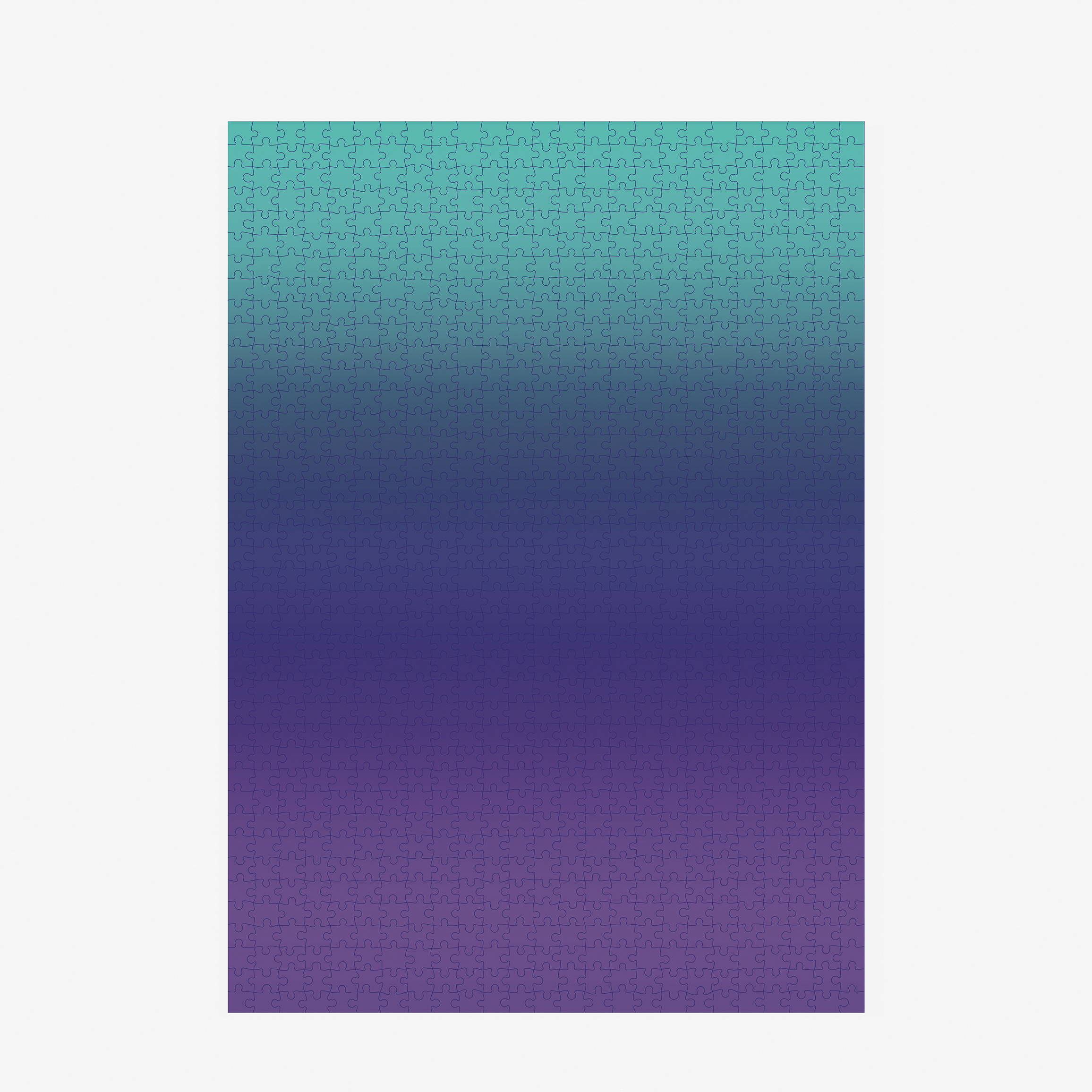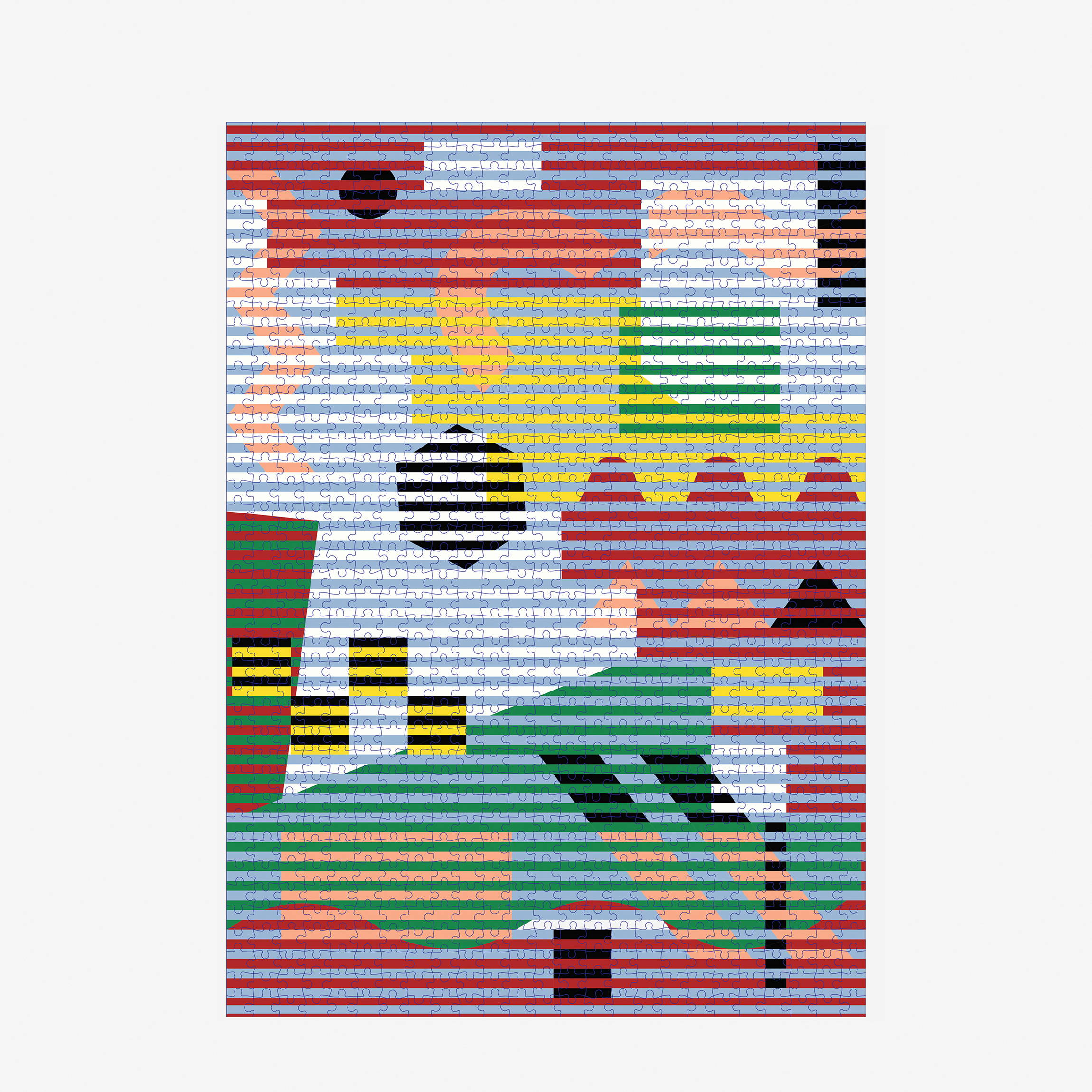 Not for the faint of heart, our large puzzles will keep you happily occupied for as long as you want them to.
---
---
---
Word on the street about Areaware puzzles.
---
"The colorful graphics will keep guests inspired. The 500 pieces will keep them chatting, challenged, and collaborating."
Fashion Stylist with Puzzle Fever
"...I recommend this one if you like a challenge... The op-art-inspired curved lines and limited colors of the Dusen Dusen puzzle made the pieces less sortable and more difficult to match up, but so satisfying to finish."
—Sissy Saint Marie for The Strategist
"Once it's done, my family displays ours under the coffee table's glass topper like it's a work of art. But it doesn't stay there for long, because visitors see it and want a shot at it."
—Signe Brewster, New York Times